Irritated Eye Assessment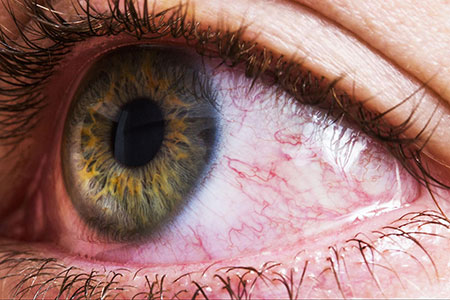 This service is for those who have eye irritation and have either had a diagnosis or would like one.
It's mostly for non-urgent conditions, but we may also be able to see you for suddenly inflamed eyes.
Your eyes will be examined and the problem identified.
Should you require medication, a private prescription can be issued.
For more information or to book an appointment:
Call 01753 318 000 or send us a message.