Complex Contact Lenses
Complex (also referred to as specialist) contact lenses are lenses that are made to fit irregular corneas or very high prescriptions.
They are usually indicated for corneas that are irregular due to:
Keratoconus
Corneal graft surgery
Scarring
Laser refractive surgery
Pellucid Marginal Degeneration
We fit and supply all types of contact lenses for the above conditions. Our lens selection includes:
Small diameter Rigid Gas Permeable
Corneo scleral lenses
Mini Sclerals
Sclerals
Hybrid (soft and hard lens combo)
Soft Keratoconic
Lens Fitting
To get a good lens fit we map your eyes using the Medmont Corneal Topographer, which precisely shows the shape of the surface of the cornea.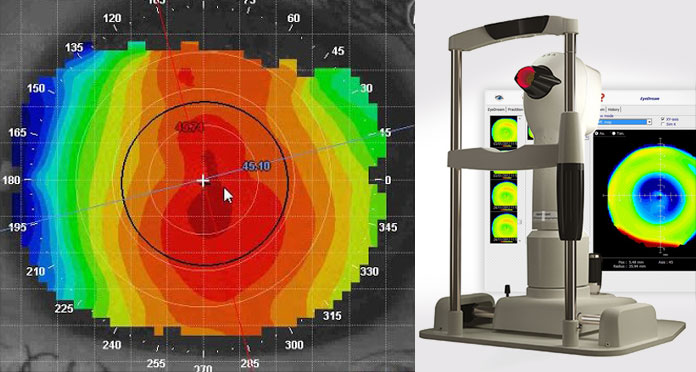 We also use Anterior Segment OCT imaging to check final lens fit and dynamics of the lens on the eye itself.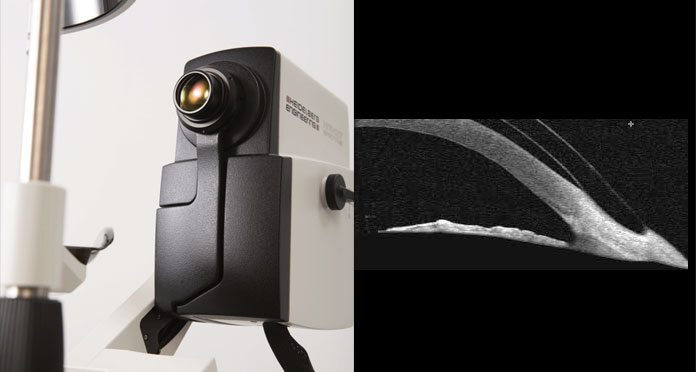 For more information or to book an appointment:
Call 01753 318 000 or send us a message.