Eyecare Products
Explore our range of leading brand eye care products including soothing drops, medical treatments, masks, glasses and washes.
Need a Specialist Eye Examination?
We provide expert assessment and treatment of eye conditions including: Glaucoma • Macular Degeneration • Dry Eye Syndrome • Blepharitis • Red Eyes • Flashes & Floaters • and many more.
We use the latest technology to fit and supply complex and specialist contact lenses for patients with irregular corneas or very high prescriptions.
Our retinal screening service is for anybody who has concerns about the health of their retina and macula. We can examine for many conditions.
We can provide an in-depth assessment of eyes that feel dry, watery, gritty or itchy, and offer a number of different treatment options.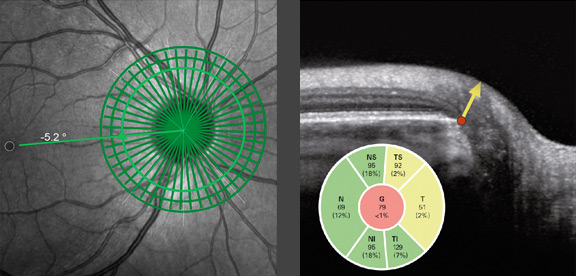 If you have a family history, or have been told previously that you have some suspicious signs and require closer monitoring, then our Glaucoma Screening examination is for you.