Glaucoma Management
We provide both screening to check for Glaucoma and also Monitoring and Management of already diagnosed glaucoma.

Glaucoma Screening
If you have a family history, or have been told previously that you have some suspicious signs and require closer monitoring, then our Glaucoma Screening examination is for you.
This comprises of an in-depth examination to assess the risk factors for development of glaucoma and to check for any existing signs of damage.
Glaucoma Monitoring and Medical Management
This service is for those who have already been diagnosed with glaucoma or Ocular Hypertension and are on pressure controlling drops or have had other treatment.
These examinations are an alternative to, or supplement any existing examinations you may be having at the hospital or privately.
The examinations will check for any disease progression and assess and advise on the efficacy of current treatment.
We provide a stand alone service, changing treatment as required, or we can work in collaboration with any existing other eye specialists you may be seeing.
Glaucoma Diagnostics
To assess the health of the optic nerve in both Screening and Monitoring examinations, we undertake the following specialist tests:
Optic Nerve & Nerve Fibre Layer Imaging
using the advanced Glaucoma Premium Edition OCT module, by Heidelberg Engineering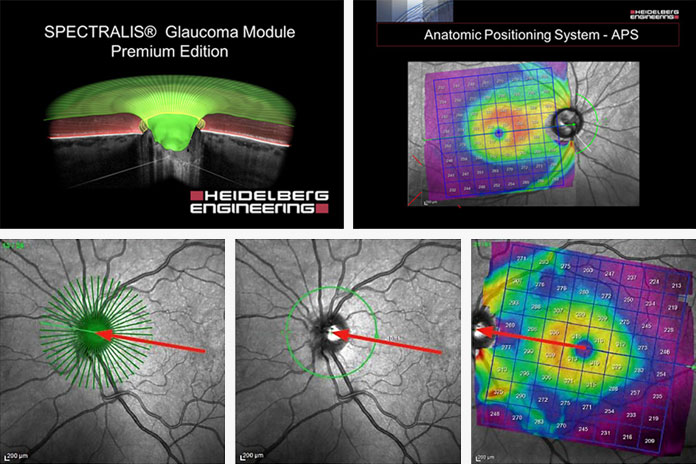 Accurate and precise images of the optic nerve are achieved by the hardware and software of the Spectralis Ocular Coherence Tomographer. This employs a patented Anatomic Positioning System (APS) which creates an anatomic map unique to each person's eye using two fixed, structural landmarks. This allows images to be compared over time, to detect change earlier.
Goldman Applanation Tonometry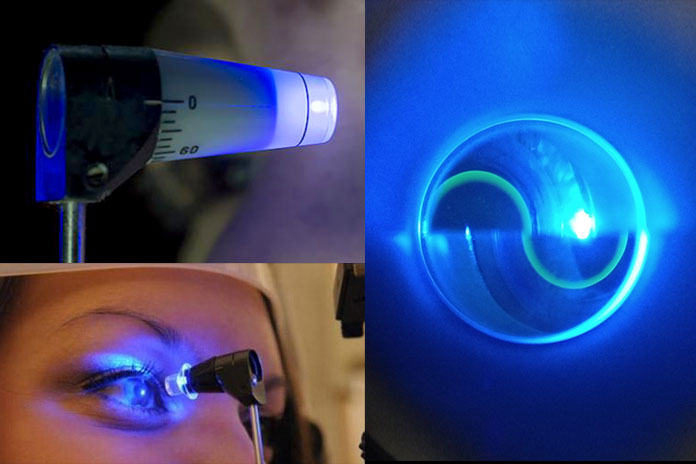 This measures the pressure of the fluid within the eye. It's generally regarded as more accurate than the air puff test and is a lot more comfortable too!
Corneal Pachymetry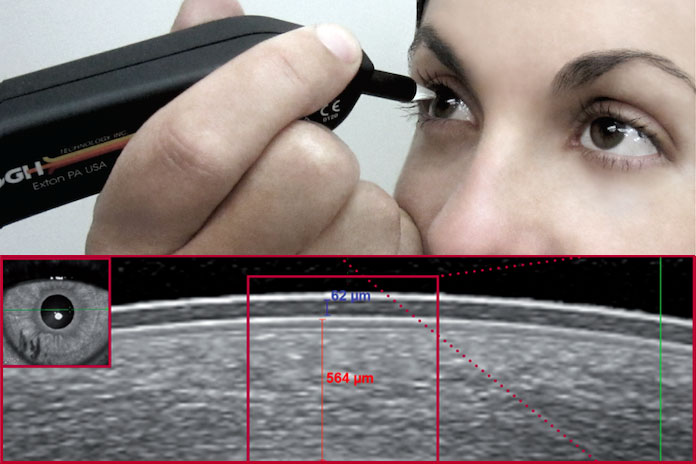 This measures the corneal thickness, which is an important parameter to take into account when evaluating eye pressures.
Gonioscopy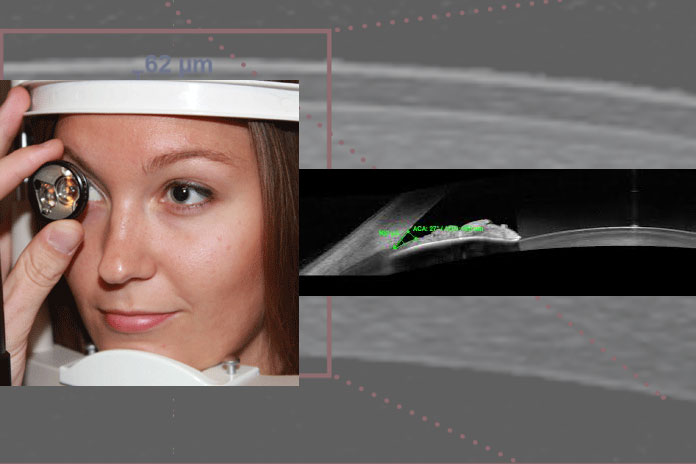 This test looks at the Anterior Chamber angle, which is the area where the fluid inside the eye drains from. This angle is normally hidden from view and requires a special mirrored lens and or a cross sectional image using Anterior Segment OCT to view and assess the angle.
Visual Fields Testing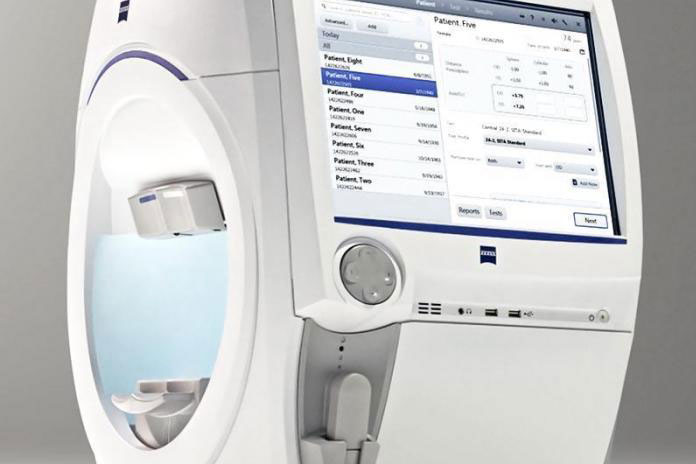 Damage to the optic nerve results in development of non-seeing areas in the field of vision. We use the gold standard Zeiss Humphrey Field Analyser to check for any change.
Slit Lamp Examination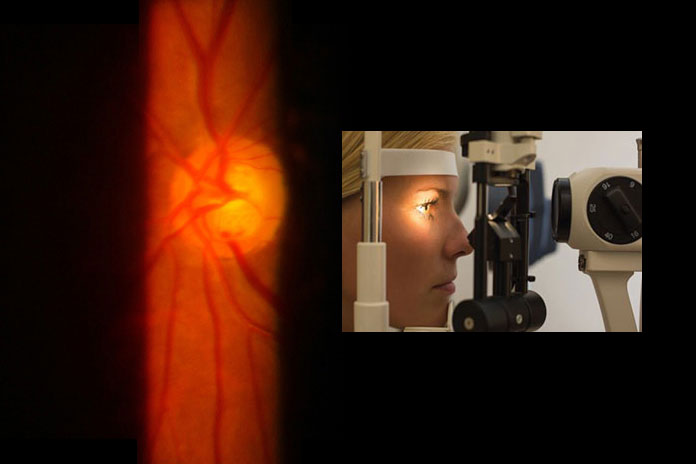 A direct examination of the optic nerve is made on the Slit Lamp Biomicroscope, looking in detail for evidence of damage.
For more information or to book an appointment:
Call 01753 318 000 or send us a message.